The Delicate Subject of Cheating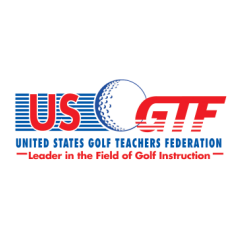 Yes, it's a delicate subject, and certainly no one ever wants to be accused of committing this inappropriate act. On occasion, however, the "C" word can take place without intention, which of course is an entirely different scenario from an intentional violation of the rules.
A number of years ago, back in 1999, I met a group of veteran golfers, and there was a discussion in the clubhouse about cheating. One of them said, "You see that man over there? I saw him cheating."
Another remarked, "Let's hope he hasn't returned a good card, because it could be a little tricky if he has."
I asked the first man what he intended to do about the situation. He shrugged his shoulders, indicating that he was going to let the incident slide, and asked, "What should I have done?"
Mr. Gordon Emerton, 92 years of age and president of the veterans association, said, "You should have informed him that you witnessed the incident, and would not therefore be able to sign his card."
The man smiled uneasily and stated that such a solution would take a lot of doing. So Gordon said, "Would it really!" He then started to tell a story.
If you want to find out a man's true character, play golf with him, because in no other walk of life does a cloven hoof so display itself. He continued, "I employed a lawyer for years, until one day I saw him kick a ball out of a deep heel mark in the fairway. I removed my business from him the very next morning, and although I found nothing untoward, I believe that it was only a matter of time."
A man who can go into the rough, with knowledge that only God is watching him play the ball where it lies, is a man who will serve you and society well.